Welcome to Responsive Repair Services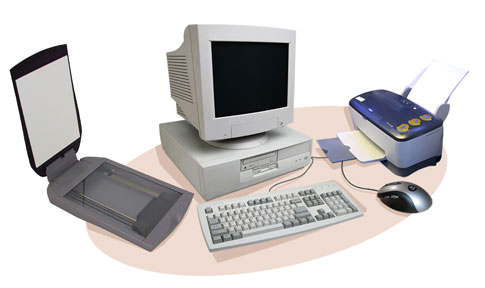 In today's world, you need all of your electronic connections to be fast, reliable and free from viruses and malware. To keep things running smoothly with all your desktop, laptop computers and connections, select an experienced IT service provider with extensive background, authorized and certified repair services, and one that guarantees a quick response when issues arise.
Out staff at Cook's Computers have that experience from preventative services, repair and replacement options and are specialists in data and service recovery.
15 Years Professional IT Services
Rely on an expert team to take the best care of your desktops, laptops, printers and network devices. Our certified techs deliver the superior service and quality results you need.
We specialize in Virus Prevention and Removal and in the safe protection and recovery of your data.